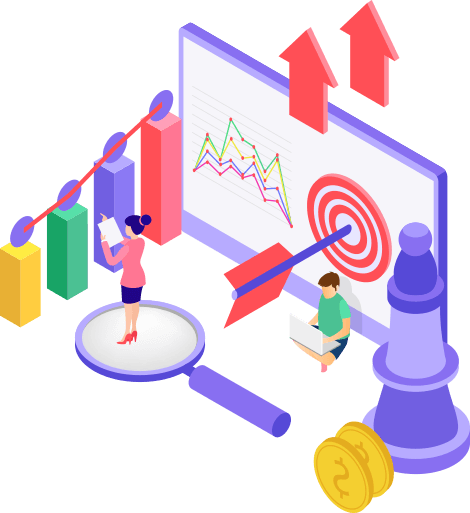 CROSS PLATFORM
APP DEVELOPMENT
To be a trusted partner, powered by passionate minds,
creating innovative options to excel
Contact Now
Our Sevices
Peafowl Inc offers services and solutions that are designed to improve bottom-line efficiency, manage risk, and drive top-line effectiveness. We offer a broad range of defined services and solution frameworks.
Green field AWS Application Development
Digital Transformation Services
Server less Application Development
AuthN/AuthG, Congnito, Okta, Auth0, Novi
WHAT WE DO?
Improved productivity year-on-year with immediate and near-term cost saving benefits
Check What's Our Clients
Said About Us
Understanding majority of our requirements, providing alternative routes/ methods, fairly good quality, deliver on timelines

It was my first experience with app development, and Peafowl Inc made sure everything went smoothly