Media & Entertainment Offerings
Server less Cloud Based OTT Platform
Licensing & Distribution on the Cloud
Customized OTT Apps for web, Mobile & Smart TV
Live Streams for Linear TV Channels
Catchup TV Content (TV Shows & Episodes)
Our approach is "BYC" (Bring your Content
Our Platform will take care of Processing, Securing, Distributing and Monetizing.
No Boundaries for Distribution
Monetization of ideal Content
BUSINESS PROBLEMS FOR CONTENT OWNERS?
1
Envoi is a video distribution platform that provides content owners with a secure and reliable method of distributing content to over the top (OTT) and electronic sell through (EST) platforms.
2
This is the first commercial platform develop exclusively using the Aspera SaaS platform for both managed file transfer and workflow automation.
Content Owners - OTT Platform
3. Upload Content to S3 via Envoi's Secure Preview software
4. Secure Content (via safestream: watermarking, forensic )
5. Set up Subscription plans
7 . Content Ingest to CMS & Streaming
10. Content streamed to selected devices through market place/App store apps
11 . View Dashboard analytics
12 . View Full Story metrics to understand user experience
Movie & TV Studios with shows and content that has potential large viewership
Non-traditional content owners like comedy shows, cooking shows, fitness shows, Lessons & other instruction material (universities)
Political parties with videos, audio & photos that can be shared with millions of supporters and there by engage them with the party campaign, seek donations.
Corporates for the training material
Religious and non-religious organizations to reach out to followers with up-to-date content with both live and stored content.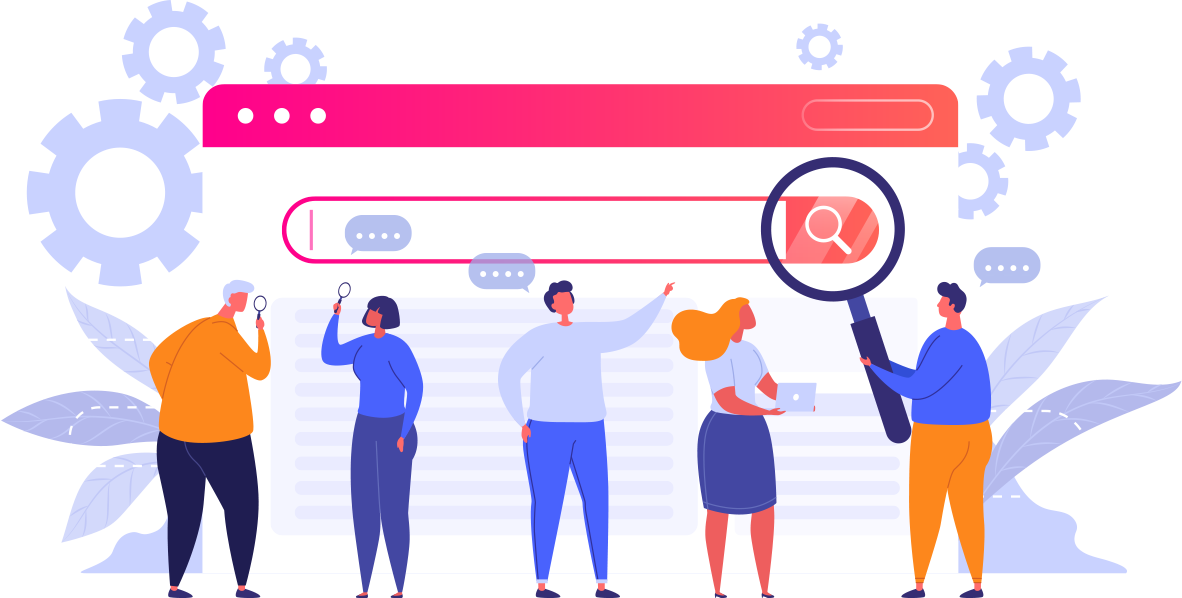 Content Owners - Secure Workflow
Our Clients - Past and Present