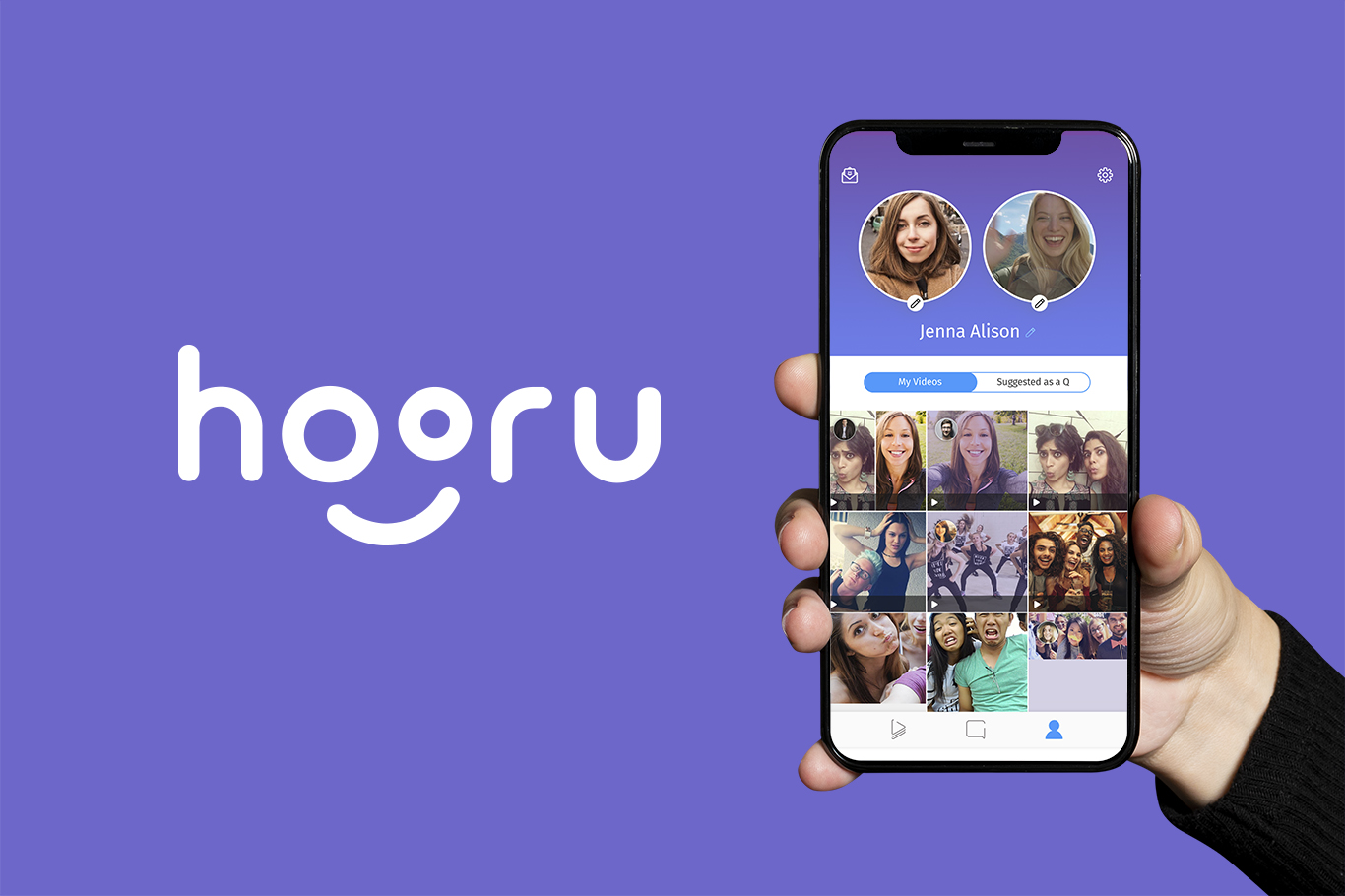 Hooru is a Explore your authentic self and share it with the world,
Show your different sides to the world.
let them know who are you.
Search the globe and discover new friends beyond their profile picture,
Go through thousands of profiles from all around the world and share their interests, hobbies and talents.
Converse with friends in newer ways,
Ask fun questions or challenge friends for a dance-off… you will be amused every time.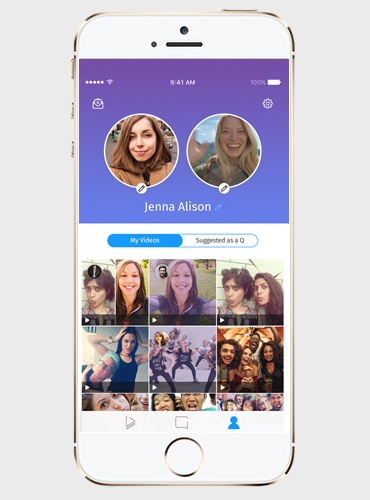 Hooru
Client

Think Design

Category

APPS

Start Date

11.12.2019